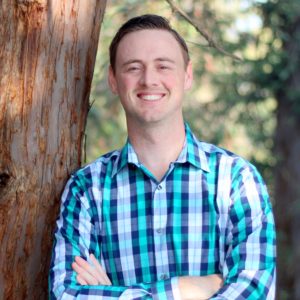 Dr. Fosse is a true valley native -- born and raised right here in Fresno and a valedictorian of Hoover High school.  His family has lived in Central California for three generations, farming on the west side of the valley.  Dr. Fosse completed his undergraduate education at the University of California Davis, obtaining a Bachelor of Science degree in Neurobiology, Physiology and Behavior with a minor in Communications.  He then attended the world-renowned UCLA School of Dentistry where he was recognized for his outstanding achievement in comprehensive patient care, and exceptional performance.
After graduation, Dr. Fosse immediately began practicing with one of the top dentists in Beverly Hills and also obtained a part-time faculty position at UCLA in the restorative department. Family and community eventually called him home, and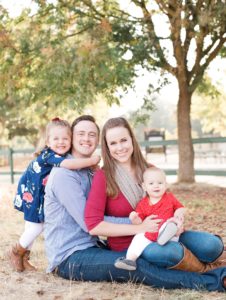 Dr. Fosse has now worked to establish roots here in his hometown, working with several local dentists before finally starting his own practice.  Dr. Fosse takes great pride in delivering high quality dentistry to each and every patient with a smile and sense of humor. He believes that the most successful dentist-patient relationship is built on trust and partnership, so he focuses on patient education and effective communication of treatment plans.
Dr. Fosse is married to his best friend and high school sweetheart Krystal, and together they are the proud parents of four wonderful children, Evelyn, Joelle, and their newest 2020 TWIN additions - Caleb and Alice.  When not running around having a blast with his kids, Dr. Fosse enjoys home improvement projects, participating in family fun runs, and being outside!
Dr. Fosse is a member of the American Dental Association (ADA), the ADA Advisory Circle, the California Dental Association, the Fresno-Madera Dental Society, and the Seattle Study Club to further enhance his knowledge of dentistry.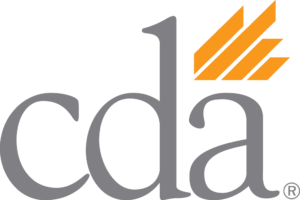 Next Steps...
Don't be shy!  Give us a call, shoot us an e-mail, or better yet, stop by.  We love our patients, so feel free to visit during normal business hours to say hi!