Thank you for choosing us to help you smile!
At Fosse Dental, we value high quality dentistry in a comfortable and honest environment.  Our patients are welcomed with a gentle touch and compassion, and our goal is to deliver the best dental care for people of all ages.  Let us show you how it can be fun to come to the dentist!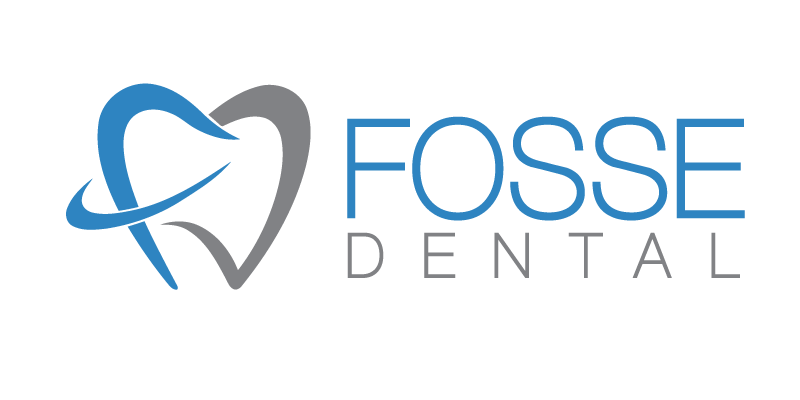 Whats next...
Don't be shy!  Give us a call, shoot us an e-mail, or better yet, stop by!  We love our patients, so feel free to visit during normal business hours and say hi!